Auto Glass
Replacement
Same-day auto glass repair & replacement service in GTA
Up to 100% deductibles paid
Lowest prices in GTA
All glass makes and models are available
Get Free Quote
Hassle-free & fast process
We use the best quality material
We specialize in auto glass replacement for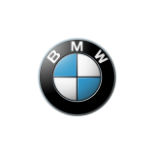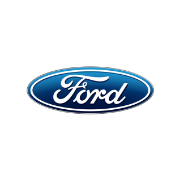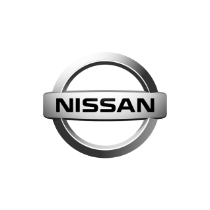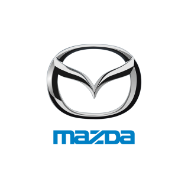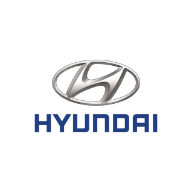 We Waive Up to 100% of the Insurance Deductible. Get in touch
with an Auto Glass Specialist Now
Our experts are committed to ensuring your safety. Call us now to speak with one of our experienced auto glass repair and replacement experts in GTA. We are here to make your auto glass replacement process easy and fast. We assure you exceptional services and will also look after your insurance claims on your behalf. Reach out to us with any questions, queries or concerns.
About Axis Auto Glass
Axis Auto Glass is your one-stop destination for the best & most reliable auto glass repair and replacement services in GTA. We work with the best car windshield and car glass products to ensure the highest quality standards for our customers and competitive rates on auto glass repair and replacements. Our experts are highly trained and skilled professionals who work to provide you top of the line services.
Noticed a crack or chip in your vehicle glass? Axis Auto Glass experts will come to you and replace or repair your vehicle glass with the utmost care, precision and reliability.
We are committed to offering the best service to our customers along with affordable prices, superior quality and a hassle-free process.
OEM and OEE Auto Glass
Axis Auto Glass offers a wide range of auto glass available for our replacement services. We have both OEM (Original Equipment Manufacturer) auto glass which is produced by the same manufacturer of your vehicle and OEE (Original Equipment Equivalent) auto glass which is produced by a third-party manufacturer (it will not include the company's logo).
While OEE is a more affordable windshield replacement solution, what works for you will depend on your cost and quality requirements. When you contact us about auto glass replacement services, we will assist you by advising which of the two options work best for your requirements.
Mobile services within the Greater Toronto Area and cities around it
Axis Auto Glass offers the following auto glass repair and replacement services anywhere in GTA, Canada:
Auto Glass Replacement GTA
Have a broken vehicle window? Looking for expert auto glass services in GTA? We'll come to you and replace your cracked or shattered windshield. Axis Auto Glass technicians are accredited, professional and skilled. Our team is skilled and equipped to replace all windshields on any make or model of vehicles. We value your trust and we are confident in the quality we offer, so our windshield replacement service comes with a lifetime guarantee.
Auto Glass Repair GTA
Noticed a crack or chip on your vehicle glass? Don't Delay Contact Axis Auto Glass.
Our team of repair experts in GTA will use industry-leading technology to ensure the chip or crack does not spread. We can repair auto glass cracks and chips on all makes or models of vehicles. We will assure that our services will additionally strengthen your auto glass to prevent further spreading of the crack or chip.
WE SERVICE MOST MAKES AND MODELS
Looking for an Auto Glass Shop
Outside of GTA
We have several auto glass service shops in locations besides GTA. We offer mobile services in GTA at no additional cost. This ensures that we offer convenience to our customers by delivering our services at their doorstep.
Cambridge
Guelph
Hamilton
Kitchener
Milton
Mississauga
Oakville
Stoney Creek
St Catherines